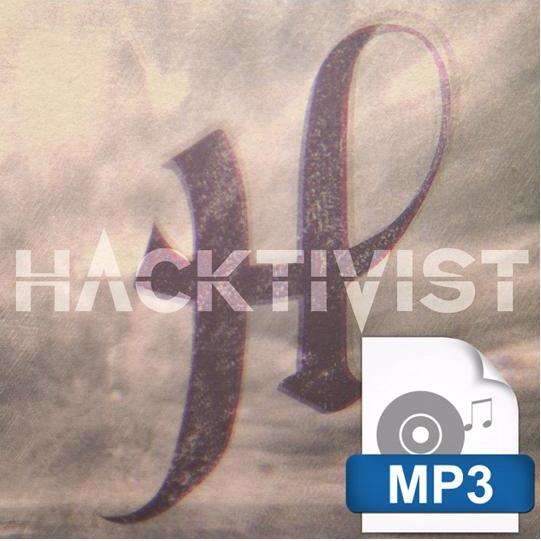 EP+ Digital Reissue
The release collects and remasters their debut EP (long sold out of its original CD format, and deleted in digital form), along with a selection of bonus tracks; most notably a live version of 'Blades', and a Shikari Sound System Remix of the single 'Elevate', both previously unreleased, alongside the original 'Elevate' single and a remix of 'Unlike Us'.
The tracklist looks like this - NEW AGE UNLIKE US BLADES HACKTIVIST COLD SHOULDERS ELEVATE ELEVATE (SHIKARI SOUND SYSTEM REMIX) UNLIKE US (NDREAD MUD REMIX) BLADES (LIVE)
THIS IS A PREORDER! RELEASE DATE IS 11/11/2013. ITEMS SHIPPED TO ARRIVE AS CLOSE TO RELEASE DATE AS POSSIBLE.