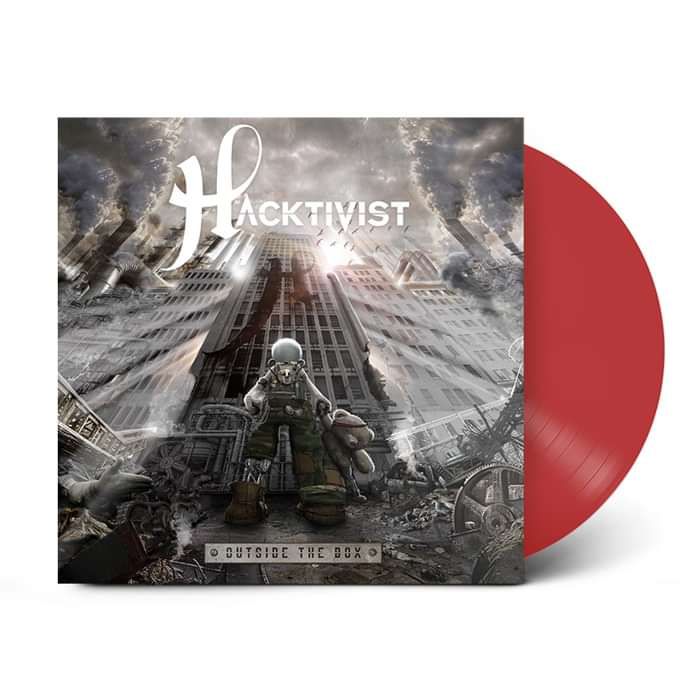 Outside The Box Red Vinyl LP
Finally. The debut Hacktivist album. 12 tracks. Features guest vocals / co-writes with Rou Enter Shikari, the Astroid Boys and Jot Maxi. also guest vocals on Deceive & Defy by Jamie Heart Of A Coward.
Limited edition RED VINYL LP only available from Hacktivist webstore.
Outside The Box features 8 brand new tracks, plus new re-recordings of Elevate, False Idols and Deceive & Defy.
full tracklist ;
OUR TIME (feat. Marlon Hurley)
HATE
DECEIVE & DEFY (feat. Jamie Graham from Heart Of A Coward)
TAKEN (feat. Rou Reynolds from Enter Shikari)
THE STORM
NO WAY BACK
FALSE IDOLS
ROTTEN (feat. Astroid Boys & Jot Maxi)
ELEVATE
OUTSIDE THE BOX
BUSZY
THE STORM II